Shop
Juliefoo's Pokemon Trades
This section of my site conveniently lists all of my tradeable / sellable pokemon items, cards and handmade goods. You can contact me on Facebook, through Etsy or by This email address is being protected from spambots. You need JavaScript enabled to view it. .

Handmade Goods
Embroidered sew-on patches- 5$ each + 1$ shipping. You can also find them on etsy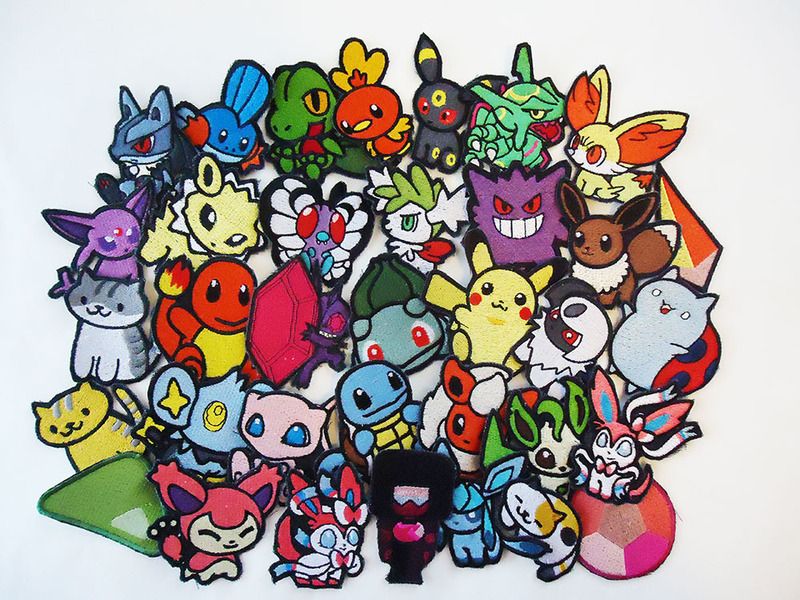 Dice Bags- 10$ + Shipping, custom bags are 15$ + Shipping

Playmats & Sets-
Umbreon Playmat $25 + 4$ shipping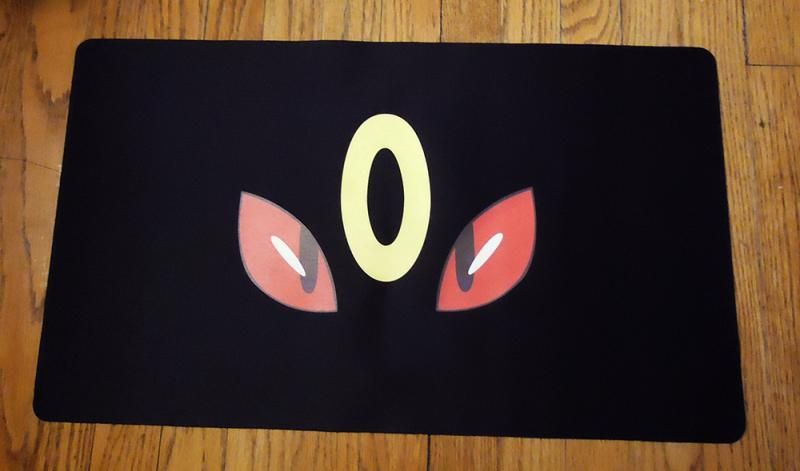 Gengar playmat is available 25$ + Shipping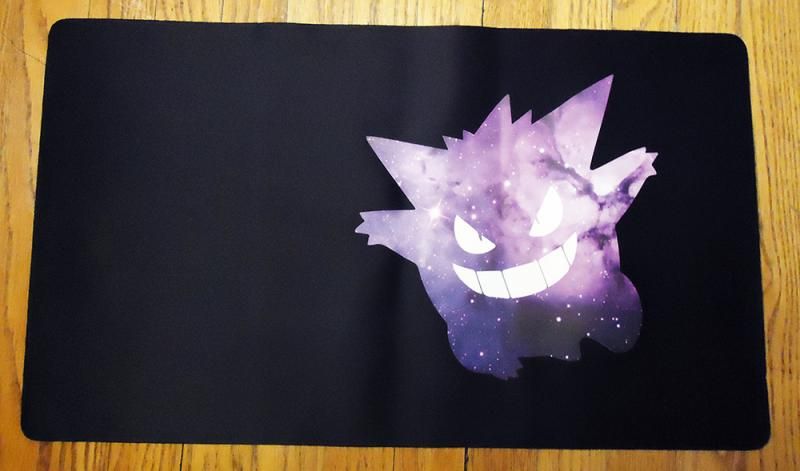 Example of a set, a drawstring bag, playmat and backpack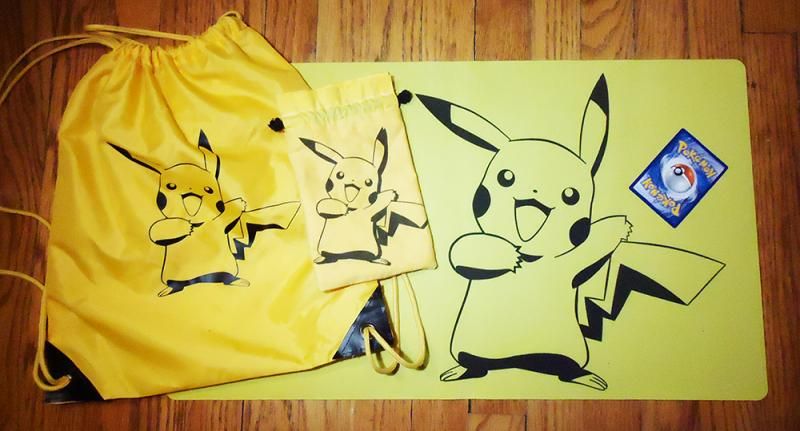 This absol was a custom commission order :)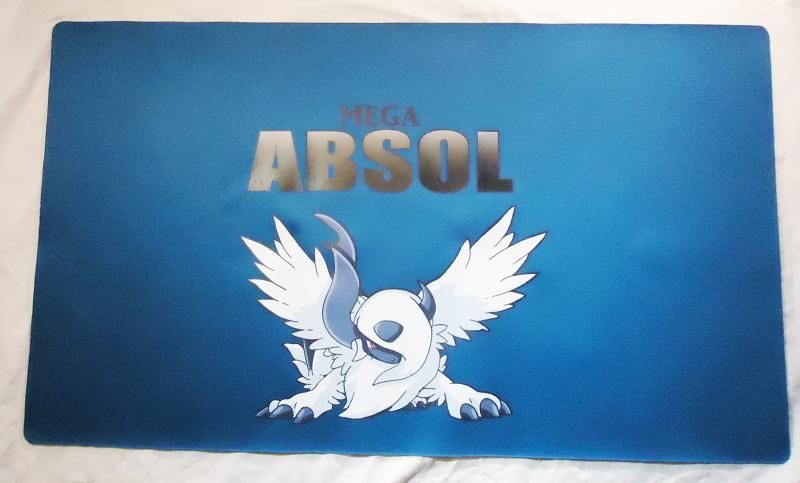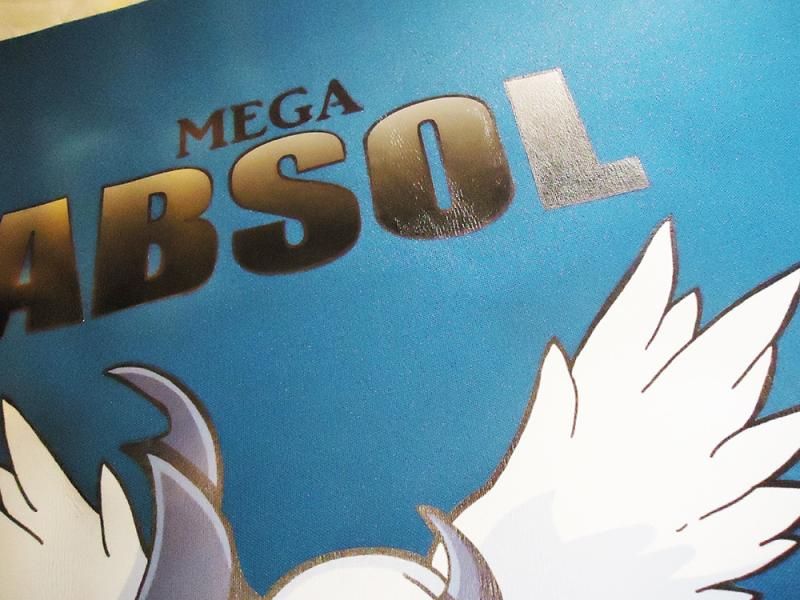 This Typhlosion was also a custom commission order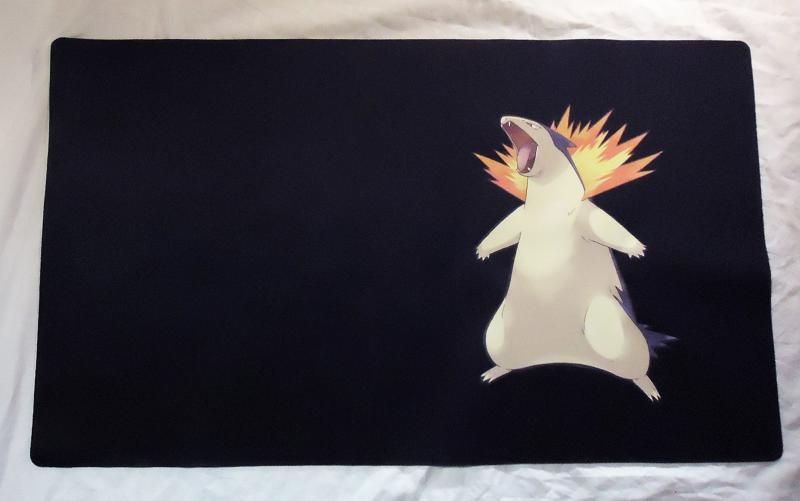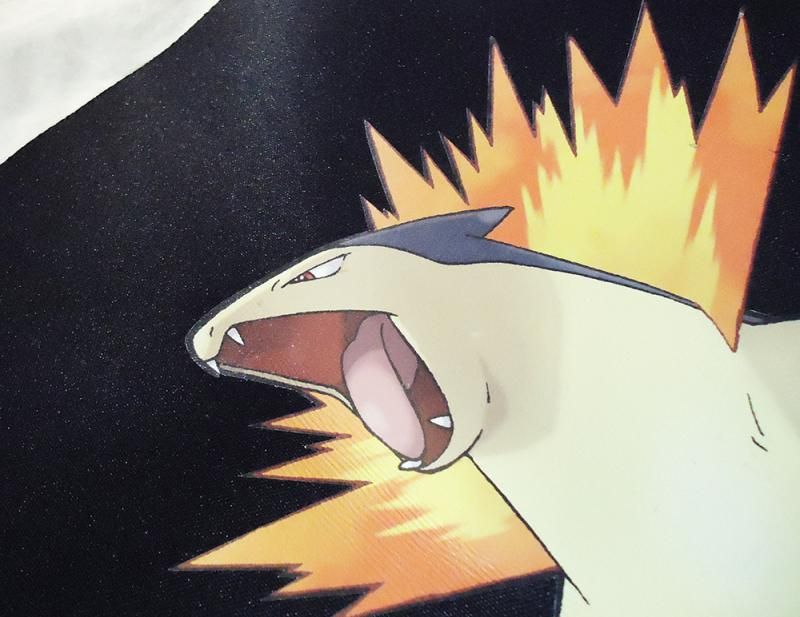 This feraligatr was also a custom commission, but it was printed using a process called "Garment printing". I can only "garment print" full color onto white fabric, or line-art onto colored. this printer does not print out white, so i cannot print onto dark colored fabric or black fabric.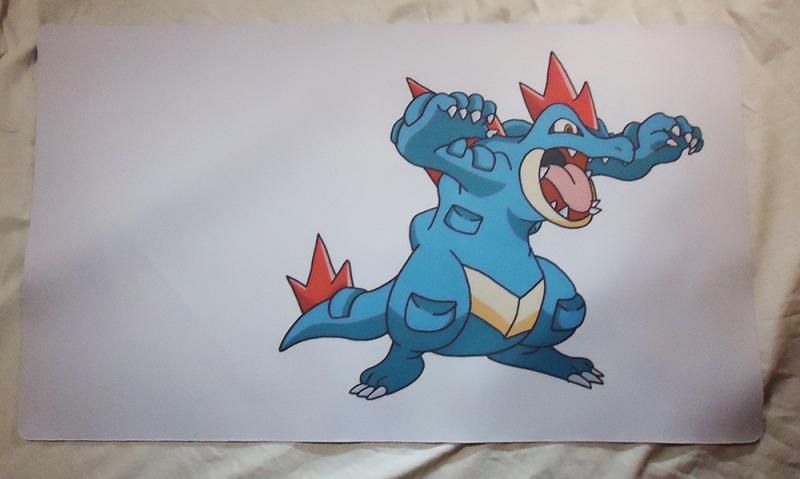 Another custom commission of this person's team :)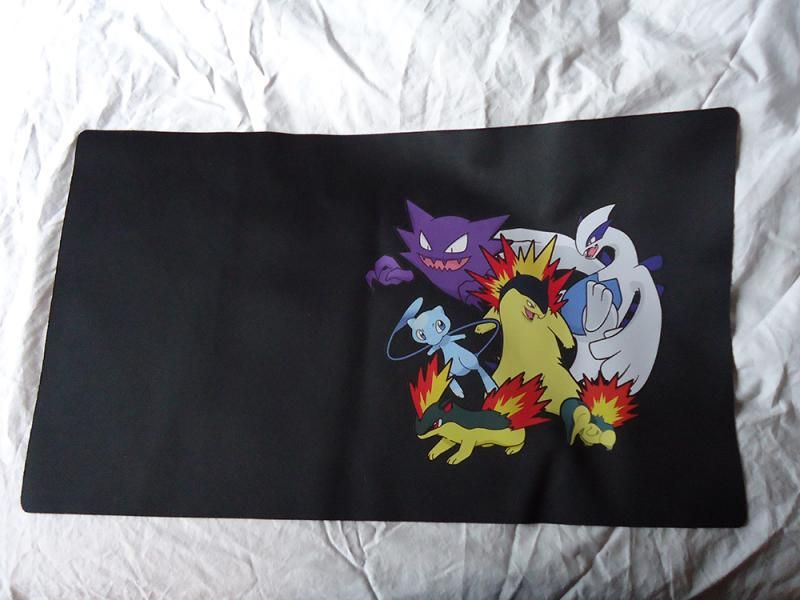 Wants:
I'll trade for collectibles of Weavile, Raichu, Joltic, Drifloon, and others (show me what you have!) I'll also trade for Ruby/Sapphire video games and for the TCG, I'll trade for deck staples like trainers found in metagame decks, and metagame pokemon.
Recent Web Design Projects
Current project:
Made website to customer's specifications and wishes. Also created all graphics, logos, etc to be used on the website.
Paid to update their website every day with current data on fires for restoration companies.
It is a secure website. I also created a back-end user database to see when a user logs in to check the secure data. If you would like a test preview you can log in with "JuliefooCom" as the username and "test" as the password.
---
Commissioned to put together a website for a massage therapy company:
http://www.thepowerofcompassionatetouch.com
---

Designed original template and design for a Rock Band website and had my hand in some graphics. Has been changed quite a bit since the original design, but it still retains a lot of what i did:
---
 I worked with the owner to give this website a new look. Most of the graphics have been done by me. There has been a few updates and changes to the site. The new additions they added don't match the ones I did exactly.
Also, the same owner had me START this website. It appears some of the links are now broken, and i'm unsure if she updates it, but it looks like *most* of the graphics are still the ones I helped her with, and you can also see larger versions of these graphics in the OCE Cheer section.
Click on a section to jump down and view available products! Shipping to the USA is $3.50 with all orders. I will combine shipping if you buy multiple items, and they are going to the same address. Outside of the USA shipping varies, so send an This email address is being protected from spambots. You need JavaScript enabled to view it. and I will estimate shipping based off where you are in the world.
Currently through Juliefoo.com I only accept paypal payments, but if you are a member of etsy, I accept credit cards and etsy gift cards as well. This email address is being protected from spambots. You need JavaScript enabled to view it. me if you have any questions!

Jewelry
Patches- Pokemon
Patches - Neko Atsume
Patches - Steven Universe
Patches - Other
Cross Stitch Patterns
Steven Universe inspired jewelry:
Pokemon Inspired Jewelry:
Click on a patch below to take you to it's etsy page!
Pokemon:
Eeveelutions:



Steven Universe: (others available upon request)
 

Neko Atsume: (Other kitties available upon request) 

Other:


Various Projects and commissions. Below are just some examples of tshirts. Please look at the Vector graphics section for more of my commission work!


Subcategories