Pokemon Trades
Juliefoo's Pokemon Trades
This section of my site conveniently lists all of my tradeable / sellable pokemon items, cards and handmade goods. You can contact me on Facebook, through Etsy or by This email address is being protected from spambots. You need JavaScript enabled to view it. .

Handmade Goods
Embroidered sew-on patches- 5$ each + 1$ shipping. You can also find them on etsy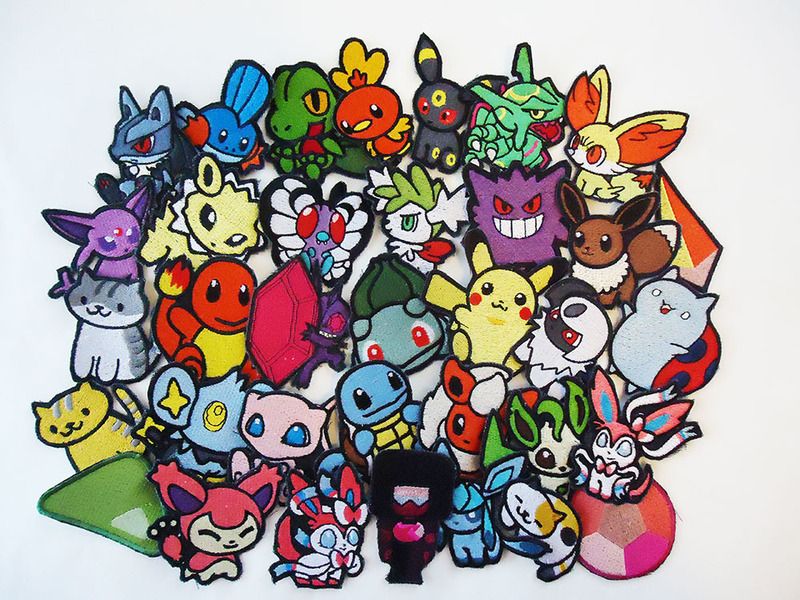 Dice Bags- 10$ + Shipping, custom bags are 15$ + Shipping

Playmats & Sets-
Umbreon Playmat $25 + 4$ shipping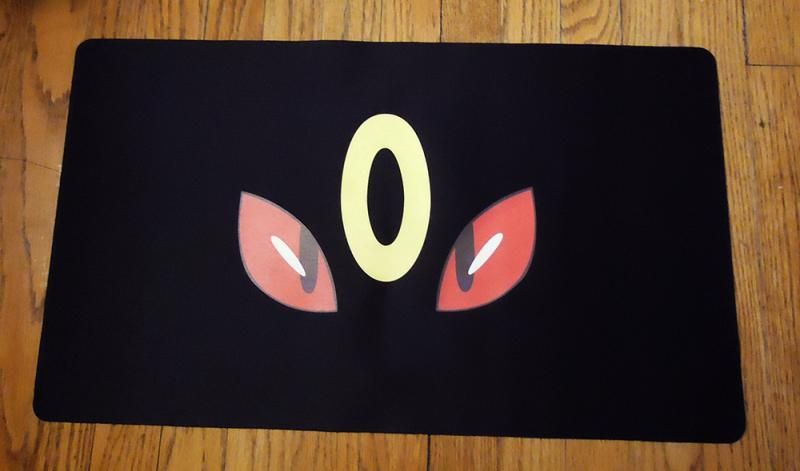 Gengar playmat is available 25$ + Shipping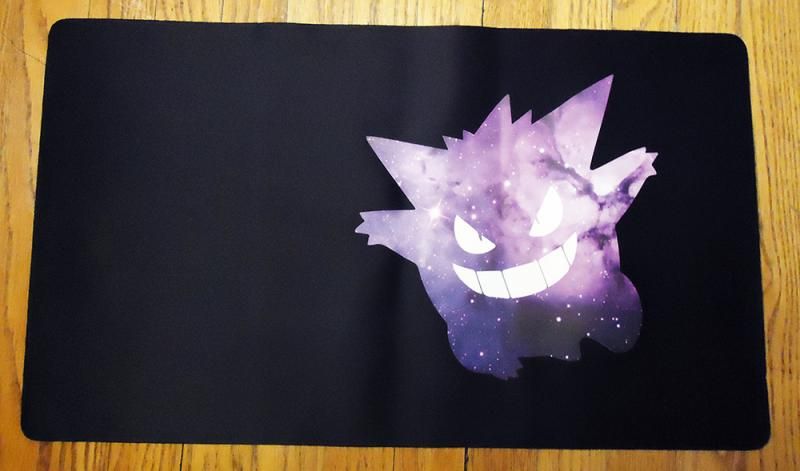 Example of a set, a drawstring bag, playmat and backpack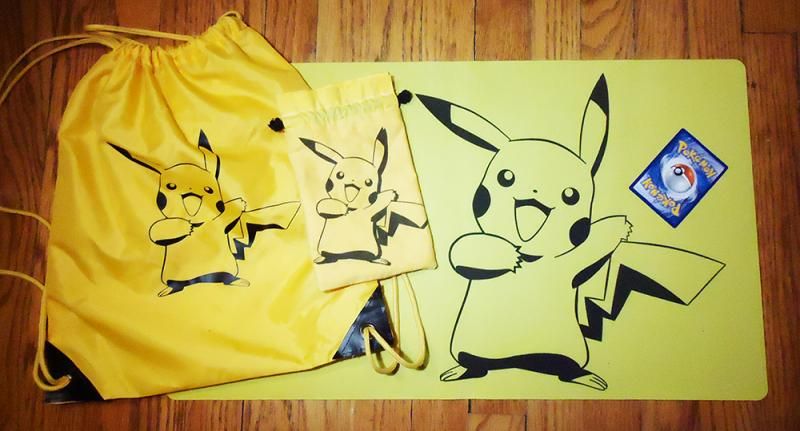 This absol was a custom commission order :)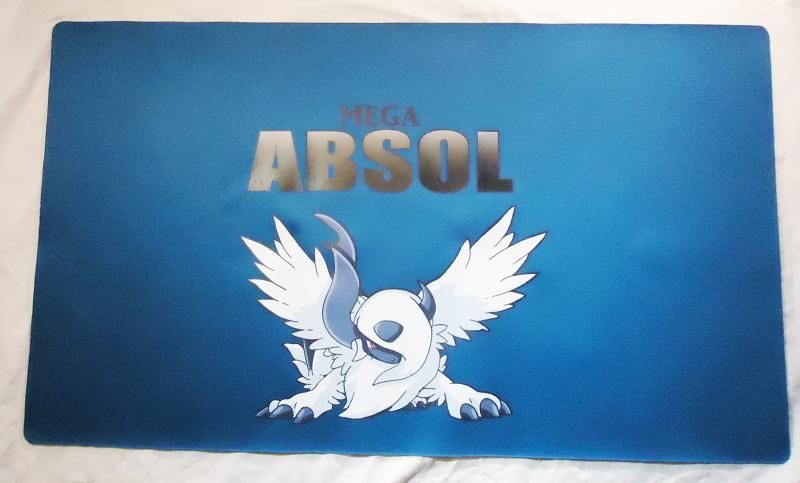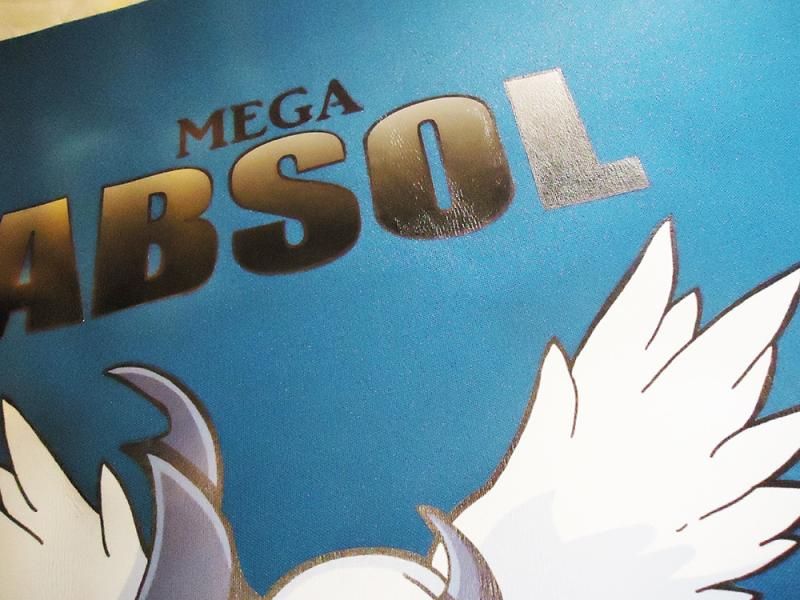 This Typhlosion was also a custom commission order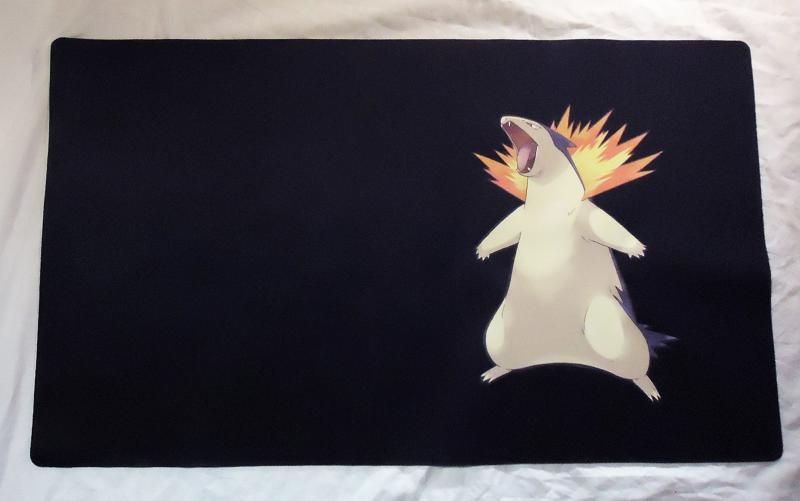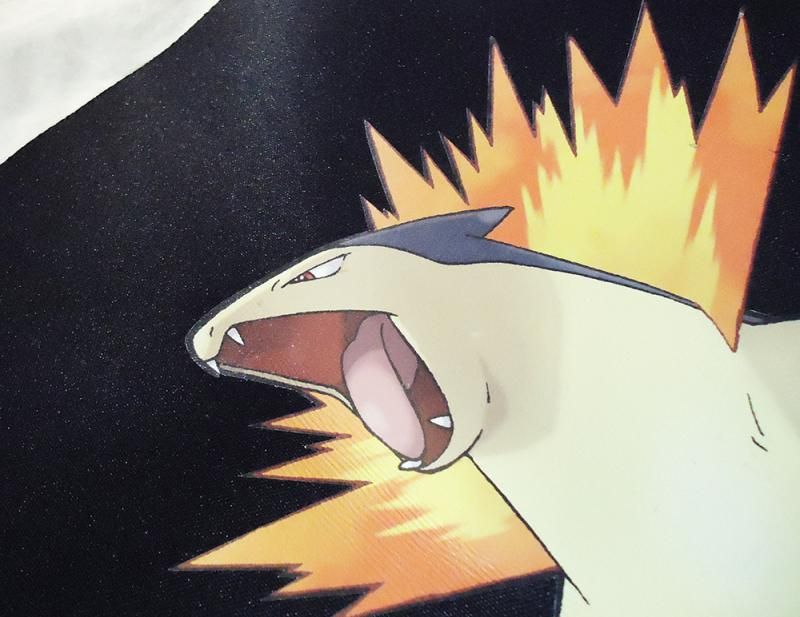 This feraligatr was also a custom commission, but it was printed using a process called "Garment printing". I can only "garment print" full color onto white fabric, or line-art onto colored. this printer does not print out white, so i cannot print onto dark colored fabric or black fabric.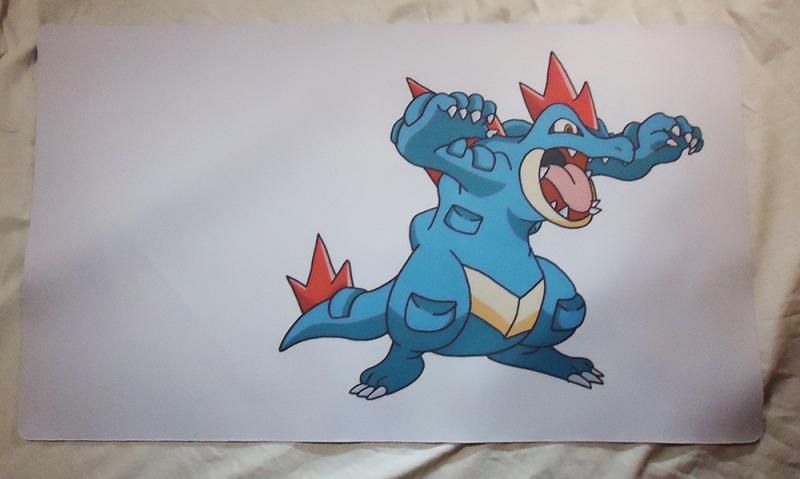 Another custom commission of this person's team :)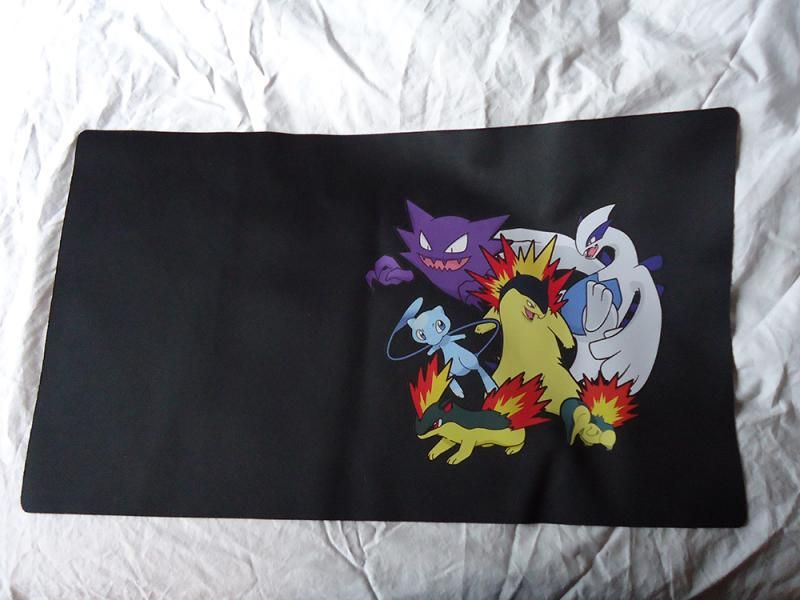 Wants:
I'll trade for collectibles of Weavile, Raichu, Joltic, Drifloon, and others (show me what you have!) I'll also trade for Ruby/Sapphire video games and for the TCG, I'll trade for deck staples like trainers found in metagame decks, and metagame pokemon.